News, Updates, & Resources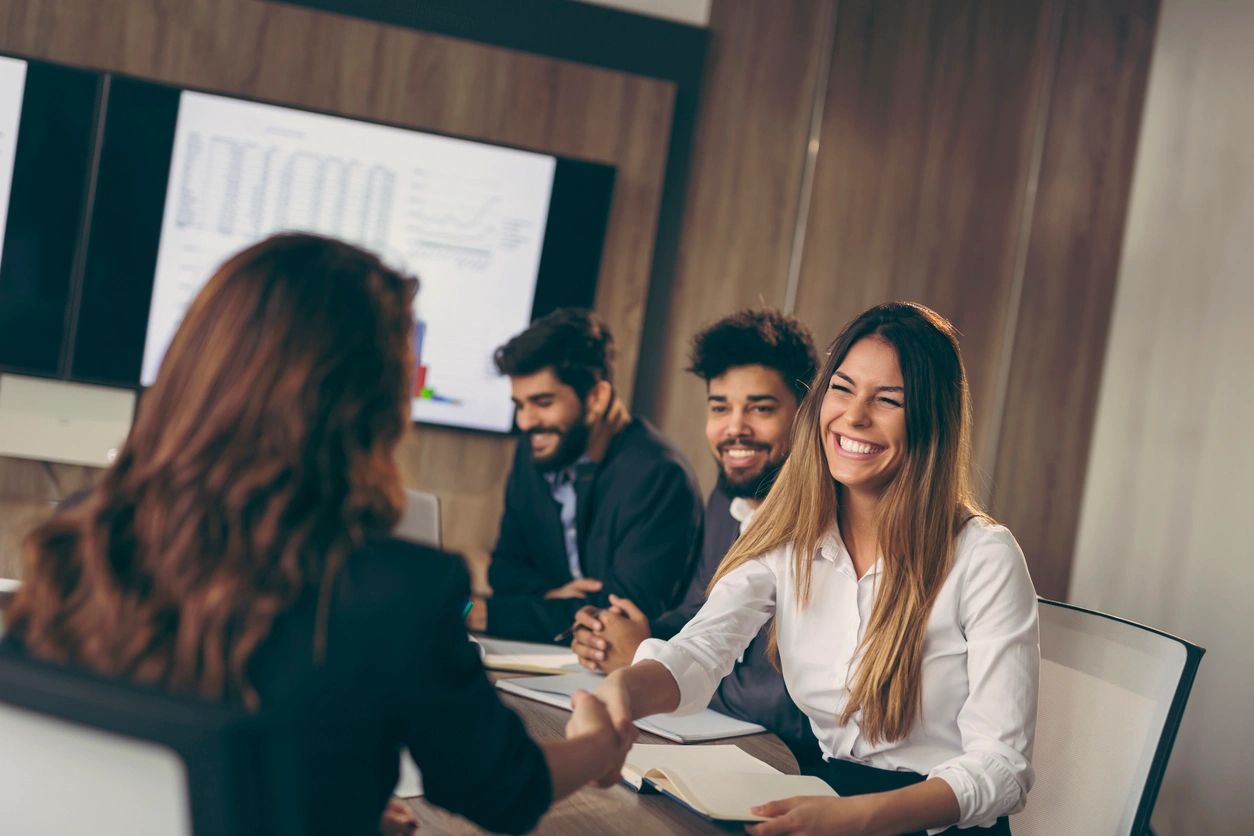 We have all been there or at least have seen it. We cannot get along with our boss or our coworkers. It isn't enjoyable. At best, going to work is a chore, draining every part of your soul. At worst, you end up quitting, which is a bad situation for both the employee...
Let's start a conversation.
Enter your details below!