News, Updates, & Resources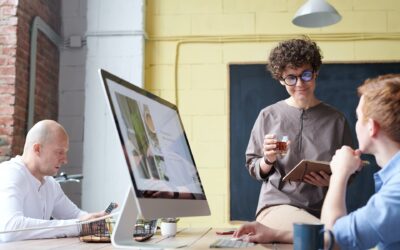 In any organization, there are individuals whose skills, expertise, and knowledge make them invaluable assets. However, relying too heavily on one key person can pose significant risks to a business. Whether it's a founder, a top executive, or a key employee,...
Let's start a conversation.
Enter your details below!