Start  strategically growing your business profitably today!
Proven processes, methods and systems for taking your business to the next level are what I've been delivering to clients for over 19 years. Whether it is to secure your legacy, increase your cash flow, build a great team, put a strategic plan in place, or to free up your time, I can provide the guidance, accountability, and tools you will need for your success.
Here's How I've Helped Companies Become Even Better
Business Coaching
As a coaching expert, I use processes, systems, and strategies that have been tested and measured for over 20 years in 56 countries.  Learn the 6 Steps to Massive Results in your business and start adding more profit to your business and more time to your life.
Executive coaching
Not only will an Executive Coach offer additional insight and add a new perspective to your career and company, an executive coach will guide your productivity by linking performance to key metrics on a daily, weekly, monthly and quarterly basis.
group coaching
Group coaching is a program that builds a strong foundation for a business all around the key fundamentals of business. It is a set of seven 2 ½ hour sessions running bi-weekly that lead you through key components of running a business.
team coaching
I offer comprehensive strategies designed to help high performing teams become even better by learning to leverage one another's skillsets.
strategic planning
Strategic planning is an organization's process of defining its strategy and direction and then determining how resources will be allocated towards the strategy. Ultimately, strategic plans lead to specific outcomes and goals that an organization is set on achieving.
assessments
The right person in the right job is priceless. The wrong one is a nightmare waiting to happen. Accurately identify job applicants BEFORE the interview, make scientifically informed judgements and build an organization of A+ employees.
About Me
Business owner and  Coach
 I'm Ken, and my passion is helping my clients scale their business. Over the past 19 years, I've had the privilege of working with dozens of smart, successful companies looking to take their teams to the next level. As a business owner and family man, I'm able to combine practical, industry specific expertise with my own experiences to help clients prioritize efficiency and measurable ROI. To me, being a business coach isn't about some canned formula. It's about identifying my clients' real concerns and diving in with actionable strategy that can be replicated successfully and consistently. I'm glad you're here.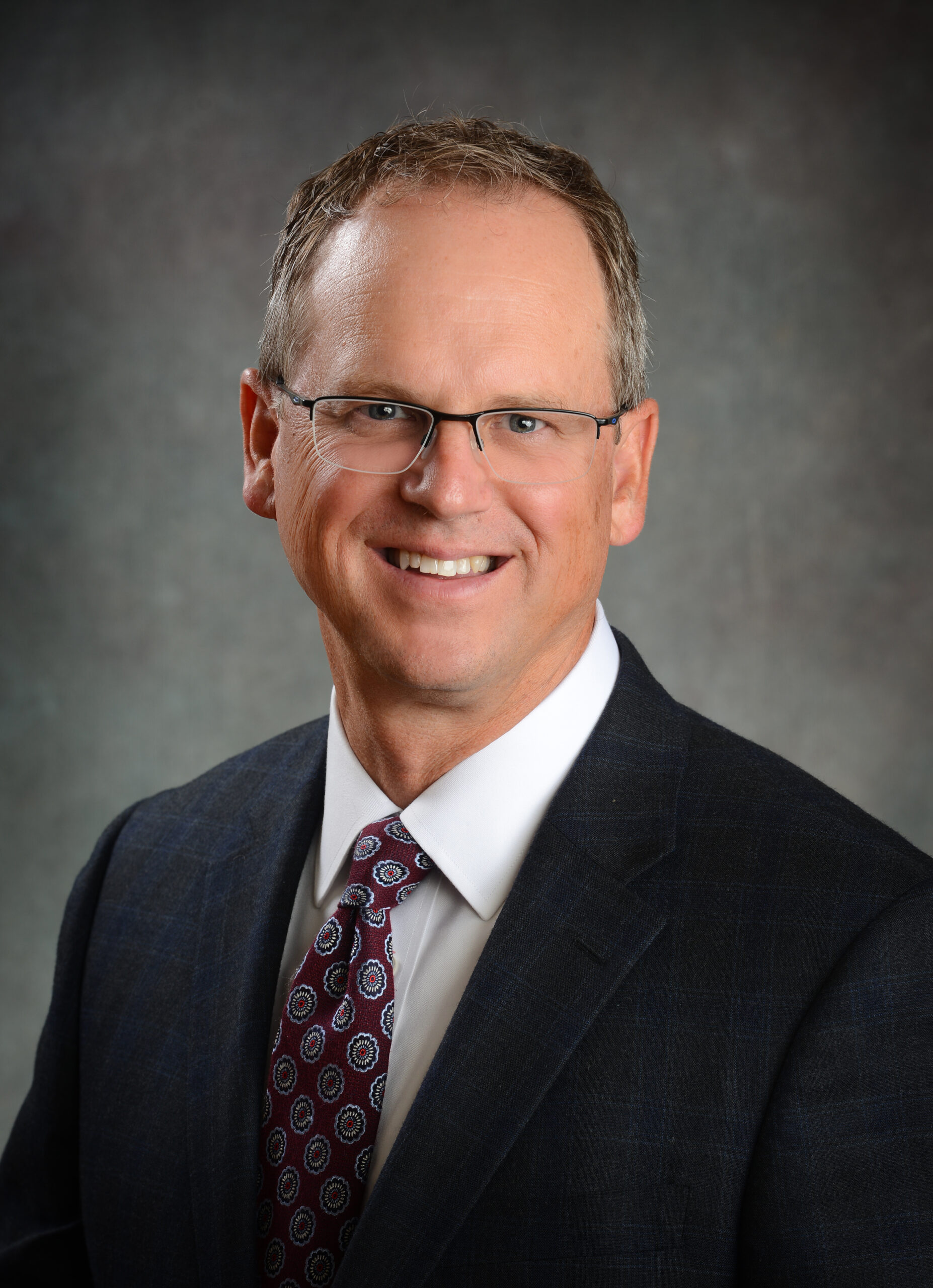 "Ken has helped us completely transform our business."
Ken has helped us completely transform our business. He has coached us through understanding the key performance indicators of our businesses, training staff members for leadership roles and
the importance of implementing marketing strategies to increase our revenue.  As a result of this process, we now have a better pulse on the health of our business, and have expanded to create
multiple streams of income. Our weekly meetings with Ken keeps us focused and challenges us to prioritize tasks that are working on the business instead of working in the business.
Ken Sevick helped Klock Entertainment grow our business in not just a financial aspect, but a productivity and processes aspect as well.  Ken taught the way of structuring your company as well providing tools to help you create the right processes and path for your organization.  While doing this, Ken made sure you never lost sight of your "why" and made sure you drove your engine with passion. Ken and I still keep in touch post-coaching as friends and typically see each other once a year.  Ken plays a significant role in the structure, growth, and path I chose with my company. If you're looking to see growth in your company and growth within yourself as a leader and manager, Ken is your choice for a coach.
Ken Sevick began coaching me in the fall of 2016.  His expertise helped me go through the transition of becoming CEO of my family owned business.  I had business acumen but did not have the structure to get the correct processes, systems and accountability in place to move the team and company forward. With Ken's guidance, incredible care for the business and my success, the company will have a record year in 2019.  Ken will forever be a part of my family business.
Ken has been our coach for the past five years and he has helped us to grow as a company and as executives.  He worked with us to first establish long-term strategic plans and continues to work with us to ensure that the plans are executed.
As our Business Coach, he has developed the Management Teams knowledge and skills in many ways including: Understanding Personalities, Improved Leadership, Enhanced Communications and Realistic Time Management to name a few.
As and executive, Ken has given me the tools to strengthen my leadership to enable our growth to move from a common Ma and Pa type Family Business Structure to a Healthy, Up-to-date and Profitable Small Business Structure.
 I would recommend Ken to any business that is looking to take their business to the next level.
Business News & Resources
Let's start a conversation.
Enter your details below!