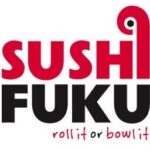 "Ken is the most professional coach that I've worked with so far!  Not only can he identify the problems / weakness in my business, but can also quickly suggest multiple solutions to fix them!  If there is a  subject that Ken is not very familiar with, he will consult with other coaches from his network to provide recommendations.  It's been over a year since I've started with Ken, and my business has grown not only in term of sales and team, but in profits as well. I would definitely recommend other business owners to work with Ken."
-Ting Yen, CEO

"Ken Sevick helped Klock Entertainment grow up business in not just a financial aspect, but a productivity and processes aspect as well.  Ken taught the way of structuring your company as well providing tools to help you create the right processes and path for your organization.  While doing this, Ken made sure you never lost sight of your "why" and made sure you drove your engine with passion. Ken and I still keep in touch post-coaching as friends and typically see each other once a year.  Ken plays a significant role in the structure, growth, and path I chose with my company. If you're looking to see growth in your company and growth within yourself as a leader and manager, Ken is your choice for a coach."
-Jason Klock, Founder

"Just because a business is a success today doesn't mean it will continue to be. Tomorrow is a new day and if you aren't paying attention to the details and continuing to grow, your business could start to fail overnight. With Ken's coaching, I now have processes and systems in place to keep me on top of how my business is doing overall, how my team is performing, both individually and as a group, and where I need to focus my attention. His unique coaching style is more about me discovering what to do next rather than him telling me. He asks a lot of questions and I find my path in my own answers. That's no coincidence. By him allowing me to have those "ah ha" moments, I have a much better understanding of the sales, marketing and management tools we are using and a better opportunity for success. I was referred to Ken by a friend and now I highly recommend Ken to others."
-Carol Hurley, Owner

"Ken worked with us for a little over a year and helped us install a multitude of procedures and systems into the structure of Amerway. In the time we worked with Ken, we increased our customer acquisition from 25 customers per month to 60 customers per month. Along with cross sale and up sale techniques, we took our gross sales from 8.1 to 9.2 million in the course of one year. By employing many of the techniques that ActionCOACH teaches to boost company morale and employee satisfaction, Ken helped us make Amerway a better place to work! I highly recommend Ken and ActionCOACH for any company that wishes to boost their sales, profits, and employee morale."
-Terry Buck, General Manager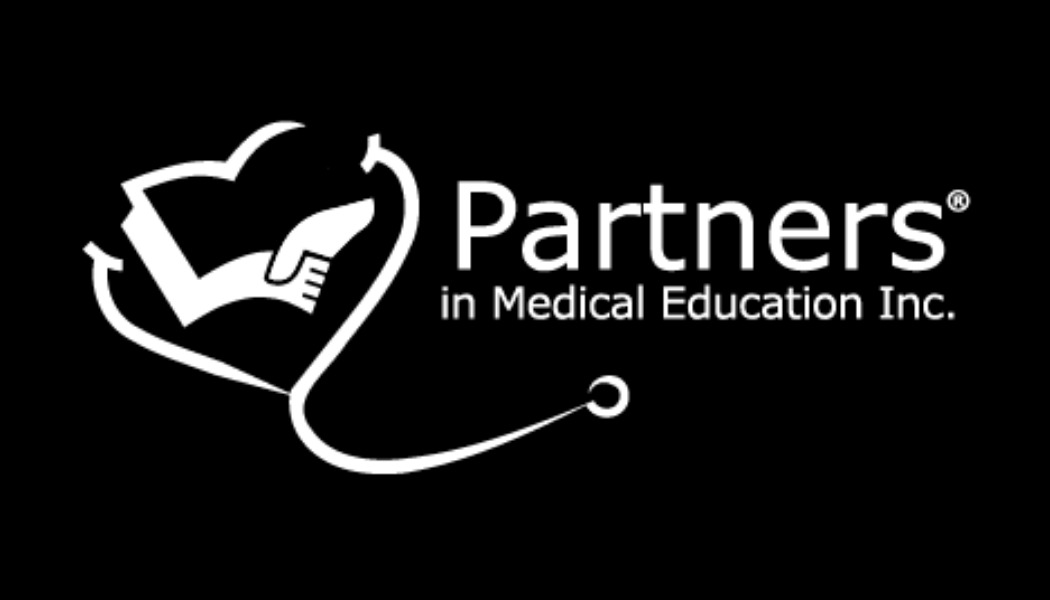 Ken, I want to take this opportunity to thank you for all that you have done to help me and my business grow. Your expertise and guidance have been invaluable. Before I started working with you, I struggled finding the right employees, I didn't realize the importance of getting "systems" in place, and I didn't have access to the resources I needed to plan for my future and the future of my company. Now that I have been working with you, I have a complete hiring system that has allowed me to put together a great "Team", I have established structured systems that allow my company to run without me, and I have a clear vision of the direction I want to go and all the resources available to help me get there. I have seen a $20,000 increase in net profits over last year since I started working with you and I couldn't be happier. I truly appreciate all that you have done for me and my company, and
I look forward to our continued growth.
-Margie Kleppick, President and CEO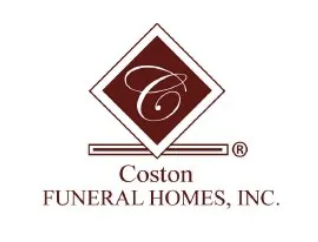 "Ken has helped us completely transform our business. He has coached us through understanding the key performance indicators of our businesses, training staff members for leadership roles and the importance of implementing marketing strategies to increase our revenue. As a result of this process, we now have a better pulse on the health of our business, and have expanded to create multiple streams of income. Our weekly meetings with Ken keeps us focused and challenges us to prioritize tasks that are working on the business instead of working in the business."
-Roland and Bethany Coston-Criswell, Owners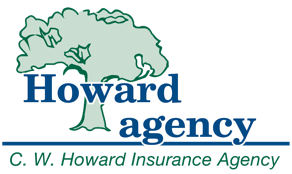 "Ken, it's hard to believe that we have been working with you for more than a year. We have been asked, "Why do we need a coach?" There are many reasons. With your guidance, Jeff and I have matured as professional partners as well as in our personal relationship. By holding us accountable, you have helped us stay focused on our business goals. It is too easy to be submerged working "in" not "on" our business. In some instances, we just needed confirmation that we were doing the correct thing. Small family businesses lack the access to sophisticated training from within the organization. Thank you for bringing your wealth of expertise to our business."
-Jocelyn Howard Sinopoli, President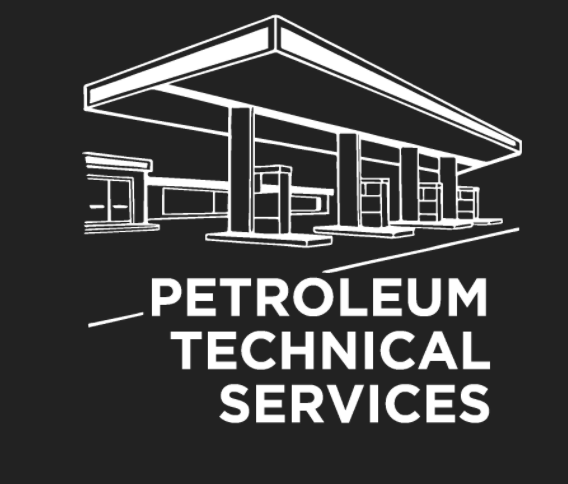 "Ken Sevick began coaching me in the fall of 2016. His expertise helped me go through the transition of becoming CEO of my family owned business. I had business acumen but did not have the structure to get the correct processes, systems and accountability in place to move the team and company forward. With Ken's guidance, incredible care for the business and my success, the company will have a record year in 2019. Ken will forever be a part of my family business."
-Kimberly Tosadori, CEO

I started working with Ken in early 2007. My business was a one woman show at that time. After coaching with Ken, my business has grown to two locations with a total of six massage therapists and a part-time secretary. With Ken's expertise and support, I am able to make confident business decisions and I have effective systems in place that allow my business to run effectively without me. I would recommend Ken as a Business Coach to any business that wants to see results, large or small."
Tanya L. Chaney, Owner

"I was fortunate to have had the opportunity to study under Ken through the SBA Emerging Leaders Program. His presentation technique is superior. Ken articulates his expertise in a very comprehensible and timely style. He analyzes and critiques your business skillfully giving you the tools for growth. I feel confident that my business will flourish with the knowledge and enthusiasm I have taken away from from this program. I can not thank you enough Ken!  
Our firm has utilized Ken as our business coach with stellar results. His understanding of the needs of a growing, small business, coupled with his motivating and no-nonsense approach and practical tools, made him a excellent facilitator for us. He is sharp, reliable and the consummate professional."
-Judy Foster, President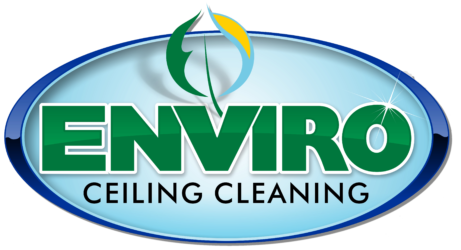 Ken, I would like to thank you and Action International for providing a positive direction to my business and showing me the systems to put into place that will allow it to grow. Prior to my experience with Business Coaching, I had little direction on how to build my business. Direct mail is just one of the systems that has produced outstanding results. Prior to your guidance, direct mail campaigns produced mixed results at best. In fact, I quit using direct mail entirely. After a few Coaching sessions, I realized what I was doing wrong and saw that with the right mail piece and script, I can get results I never before imagined. Here are the three most significant improvements that direct mail has brought to my business:
In the first month and a half of mailings, they have consistently produced a conversion rate of over 4%! In fact, this past week, my direct mail campaign has reached the 6% conversion mark!!
Action International has shown me how to put systems into place that takes me out of the direct mail process almost entirely and freeing me up to work on other parts of my business.
With just one month of sales results in, my sales for the month of May have doubled from this time last year.
Thank you Ken for all of your insight as my coach. It's been a great eye-opener realizing the many things that I came into business for."
-Curt Stemmerich, Owner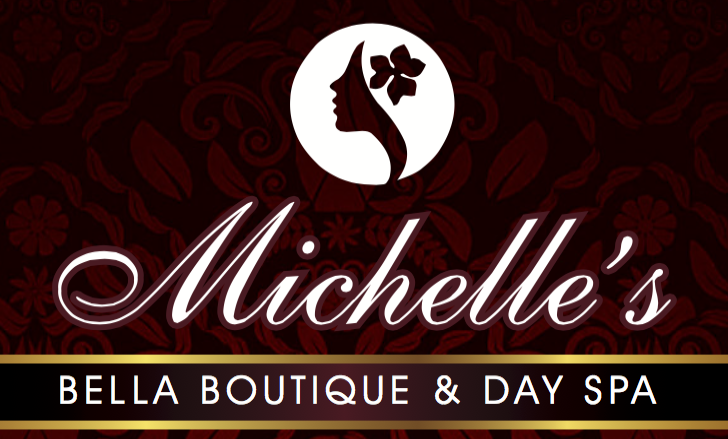 My experience of working with Ken Sevick has been filled with educational and financial rewards, therefore increasing the stability of my life both personally and professionally. Ken encouraged me to look at my future more seriously, making me realize that no matter how high my expectations were, they were achievable. Now I'm not one to take to change or technology for that matter easily, but Ken's enthusiasm to assist in the success of my business was so powerful that I was able to make the necessary changes needed to see a positive difference almost immediately in myself, my team, and the financial state of my business. He taught me how to understand my weaknesses and build from my strengths. He gave me the confidence I needed to overcome my fears and realize the worth of myself and my business. His ideas are endless! The business foundation I have built with Ken and Action International could never be replaced with any "How To" book or DVD. His excellent coaching has allowed me to obtain a 17% increase in sales YTD, and have dramatically decreased my expenses. I can only thank Ken and Action International for believing in me. ALL THINGS ARE POSSIBLE!
-Michelle DiClaudio, Salon and Spa Owner

Our membership and participation in Ken's Action Coach Business Coaching 'Profit Club' has been a catalyst for change with-in our company. The content and material presented at our bi-monthly meetings has proved to be invaluable in moving Highway Appliance to the next level (Profitability). Last year we realized a 15 percent gain in gross sales and a 2% increase in gross profit margins. We are a 63 year old company in the competitive field of major appliances and electronics and those types of gains a not the norm. I feel anyone in a management, supervisory or ownership capacity would benefit by contacting or becoming involved in some facet of Ken's Action Coach Business Coaching business. Learn to work on your business and not in it! Don't work harder…work smarter.
-Jerry Zahand, Sr., President

Ken has been our coach for the past five years and he has helped us to grow as a company and as executives.  He worked with us to first establish long-term strategic plans and continues to work with us to ensure that the plans are executed.
As our Business Coach, he has developed the Management Teams knowledge and skills in many ways including: Understanding Personalities, Improved Leadership, Enhanced Communications and Realistic Time Management to name a few.
As and executive, Ken has given me the tools to strengthen my leadership to enable our growth to move from a common Ma and Pa type Family Business Structure to a Healthy, Up-to-date and Profitable Small Business Structure.
 I would recommend Ken to any business that is looking to take their business to the next level.
-Robert E. Price, President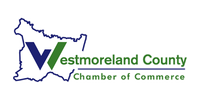 It has been our pleasure to include a DISC presentation, delivered by Ken Sevick, as part of our annual Leadership Westmoreland kick off retreat. He is well prepared and his presentation style creates an environment where the group feels comfortable sharing. Ken consistently scores high marks on the 

session evaluations. We look forward to working with him in the future.

 
– Grace Markum, Facilitator 
Leadership Westmoreland 
Westmoreland County Chamber of Commerce 
Let's start a conversation.
Enter your details below!